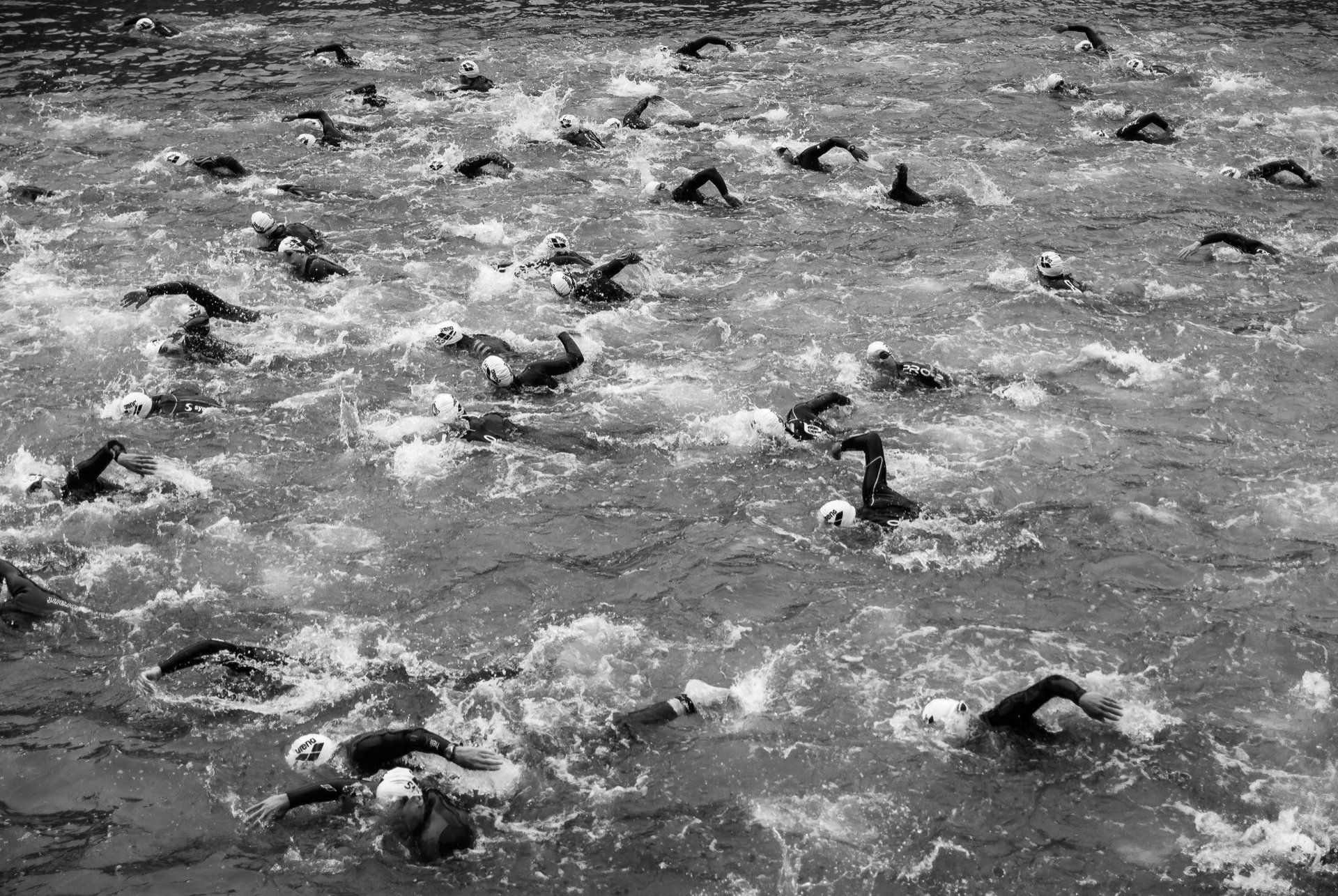 An Attempt of
Explanation
The main reason you will join the team is that you want to swim at Meets.
A few points how the Meets work
- To enter a Meet use the Quick Entry portal - more information on that after you have joined
- at a standard Meet you can swim up to 5 Events
- Heats are set by seed time, fastest to slowest, and they are mixed
- Results are based on Age Group's Female / Male [24 & under, 25 – 29, 30 – 34, 35 – 39 and so on]
- Points are awarded for 1st – 10th place in your group [10, 9, 8 …]
- At the end of the Meet, the person with the most points wins the age group
To have a shot to win, swimming the maximum allowed events at a Meet is recommended. It is possible that you do not swim against your competitor, and you both end up with the same points. Team relays are getting points counting towards the team score, but not to the individual results.

To determine the Swimmer of the Meet, points are allocated to your time based on the current World Record. Hitting the WR time gets you 1000 points; everything slower, fewer points. But this is not important; the age group is.
We hope that explanation helps you to understand how the Meets are run. Now join us to compete as Barbarians. See you at a Meet.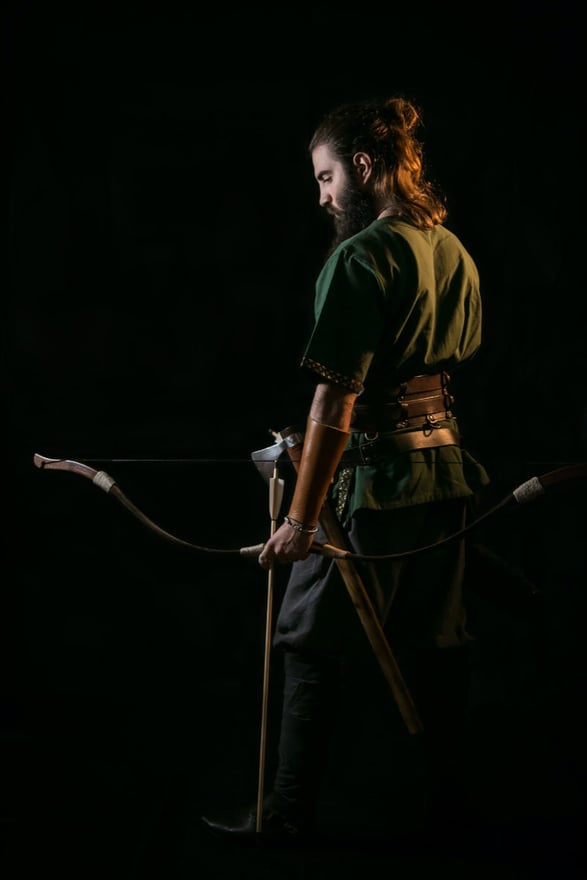 It's Time to join the
Barbarians
!
Want to swim at a Meet? Want to be part of a great team? Join Us.