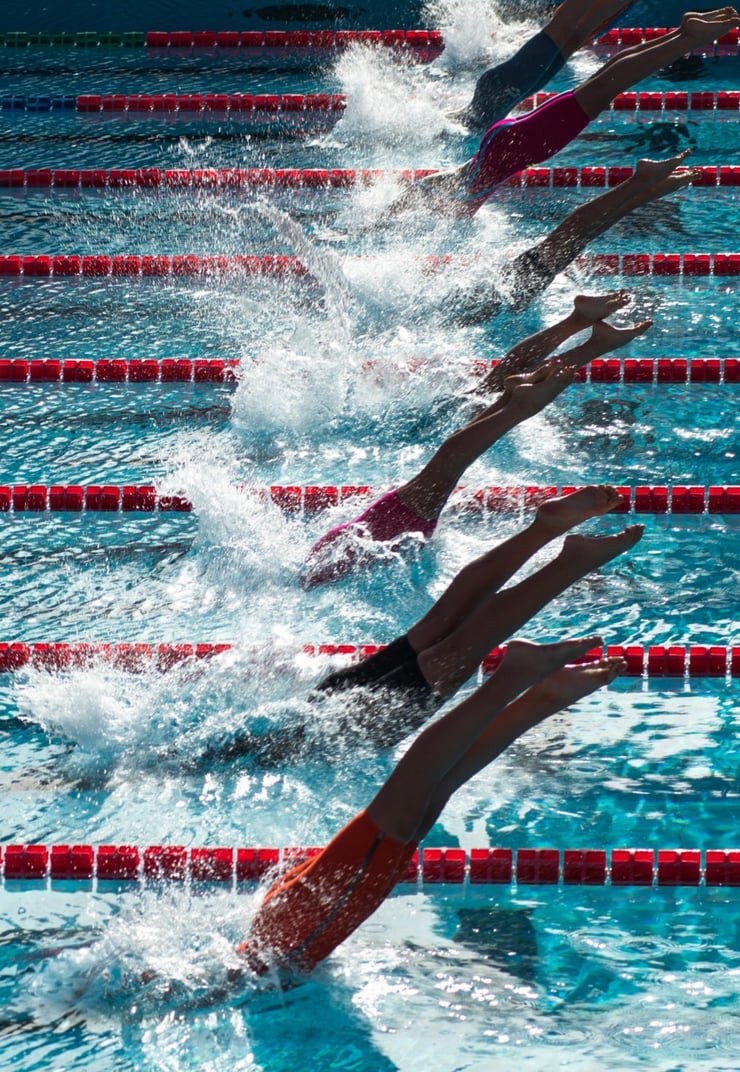 The club caters to swimmers who (for instance):
Masters Swimming Queensland [MSQ] has frozen the membership of the virtual club because MSQ missed incorporating the virtual team in the constitution, in its 15 years of existence.
Furthermore, MSQ is not seeing the benefit of a virtual team compared to all other State organisations and will retire the Barbarians by end of the year.
If you want to join a virtual club, the recommendation is to join any virtual Club from any other State except Queensland.
- Want to train alone, but compete in Masters Swimming events, or

- Cannot commit to a traditional swimming club, but want support, or

- Are located in regional areas and need to visit multiple facilities to train, or

- Want to test the waters before committing to a traditional Masters Swimming club
Why join, because
we are
AWESOME
No more detail required!
The main purpose of the Team is to allow swimmers to compete at National and International Masters Events and Meets. Administration of the Team runs over the MSQ. However, everybody living in Australia is able to join the Barbarians.

Of course you can join any Masters Club, but why not become a Barbarians.
We may a virtual Team. However, we have a great Team Spirit.
STEPS to becoming a

TEAM Member
To become a member, go to the Masters Swimming website using the "JOIN THE TEAM" button. It will take you to the MSA membership sign up page. Select "Join as a New Member" and follow the new registration. Select Queensland, even if you do not live in Queensland and then the BARBARIANS MASTERS SWIM TEAM to become a Barbarians. Have your card for payment ready to finalize the registration. After the registration, you will receive a welcome email from our Administrator with the information you need including your MSA ID, needed to enter events and meets.
Besides, our Team Captain will be sending you a welcome email with further information. It would be fantastic if you could fly our team colours. Check out our Barbarians Team Gear.
In case you have been a member of another MSA club before, even if lapsed, you need to contact our administrator, to transfer you to our team before you sign up.