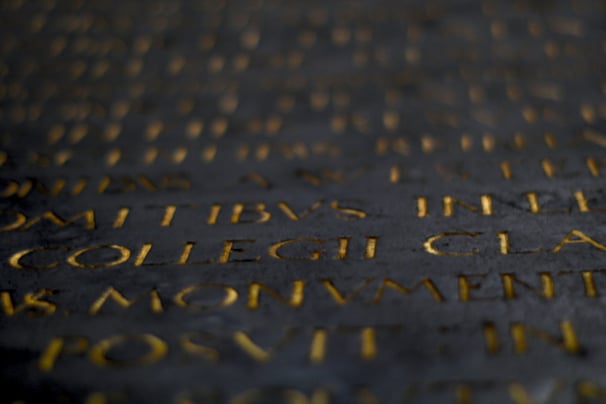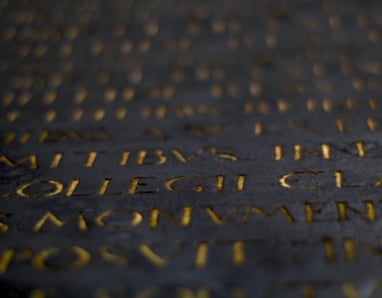 Read about the latest information on the Barbarians Masters Swim Team. All the gossip from ancient times and today.
What a great way to start the 2022 Masters Swimming Season. Welcome to returning members, new members and our second claim members. The Miami Masters swim meet was held on the 12 February.....
In appreciation to Joerg, for putting out an expression of interest to members who would like to form relay teams. Without hesitation, Jason, Thomas and Rob keenly joined Joerg in forming a RECORD-BREAKING team.....
Congratulations to Joanne Little, Wendy Pakchung, Leanne Burton, Brandon Lambert, Andrew Cowan, Maurice Ambrosoli and Chris Savage. Awesome swims, placings, PB's and Medals .....
BSM 40th Anniversary Short Course Swim Meet. A strong team of 15 met at the Sleeman Aquatic centre, meeting for the first time. The team environment, friendship and camaraderie were second to none .....
As the end of the year draws near, this will be our final newsletter for the 2019 season. During the festive season of giving, let us take time to slow down and enjoy the simple things .....
What a fantastic time at the Albany Creek swim meet on the 9 April. With a record number of 233 swimmers. The welcome as you entered the pool was fantastic .....
16 January 2016, 8 members of the Barbarian club attended the River City Masters Sprint Meet. Proudly wearing our new club shirt and caps. The very first relay team for the Barbarians were, back row left to right .....
The Barbarians Masters Swim Team caters for members who live too far from an existing club, cannot find enough people to form a club or simply prefer not to become involved in club activities and who either train alone or with a range of swimmers. They live all over Queensland ......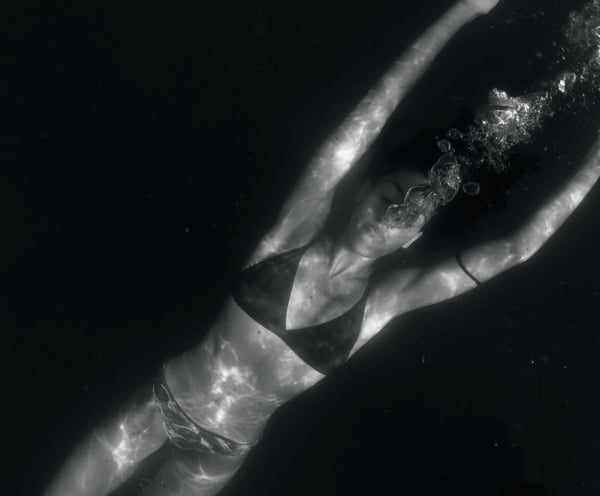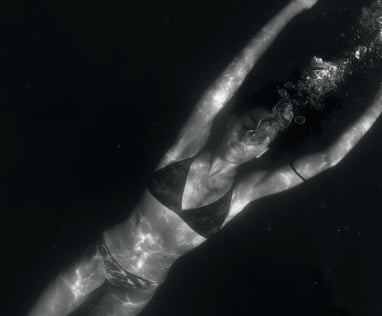 Are you a Barbarians addict? You can purchase the Team Gear in case you have not yet. Become a real Barbarian.